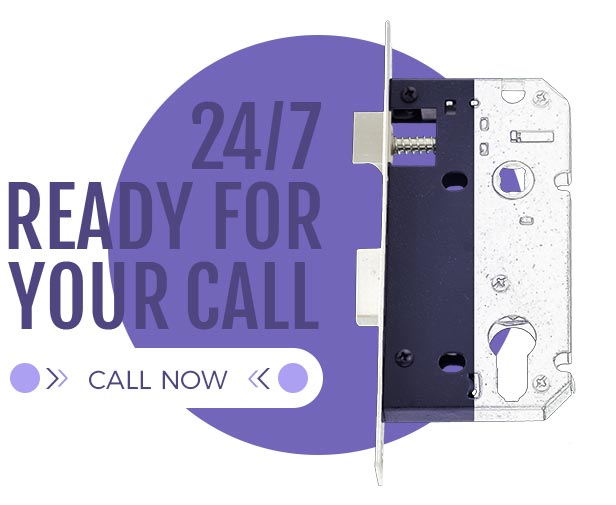 Get Best Locksmith Services in Town
Are you searching for the best commercial locksmith in north Toronto? Or, are you on a hunt for the pros who provide the finest residential locksmith services? Finally, do you need a skilled automotive locksmith? You can find all that if you call us now. We are the ones to provide you with the wholesome, professional services to restore the safety to your home, vehicle, or office. Our pricing is the lowest, our expertise is guaranteed, and our availability is round-the-clock. Let us take care of your lock-related snags and regain your peace and safety, easily and hassle-free!
When Is A Locksmith Necessary?
A locksmith specialist doesn't only take care of one's lock and key. Locksmiths nowadays are ready to repair, restore, and upgrade not only your locks, but also the overall safety of your home, business, or car. When you are having issues like getting locked out of house, forgetting your safe lock combination, breaking your key in the ignition - we are the ones to get you out of it. At Top Town Auto Locksmith, we have the best, trained experts who are always ready to get to you and handle your issue. Our locksmith services are the finest in the Vaughan!
Services We Provide:
Lock installation, repair, or upgrades - whether it's a lock in your home, a high-security lock in your office or on your car, we will take care of it. We have many different types of locks, from brands like Kwikset or Schlage - deadbolt locks, combination locks, keyless door lock, keypad lock, sliding glass door lock, magnetic door lock, mortise lock, etc.
Lockout services - if you need us to perform an urgent lockout, whether you are stuck somewhere with locked keys in car, or if you are locked out of house or office, you can count on us to get to you by reacting fast and swiftly.
Security system installations or upgrades - if your security system at home or the office is malfunctioning or outdated, we can help you get a brand new one to restore the complete safety to your property.
Broken key extraction - if you break a key inside any type of locks, we are here to take care of it and much more.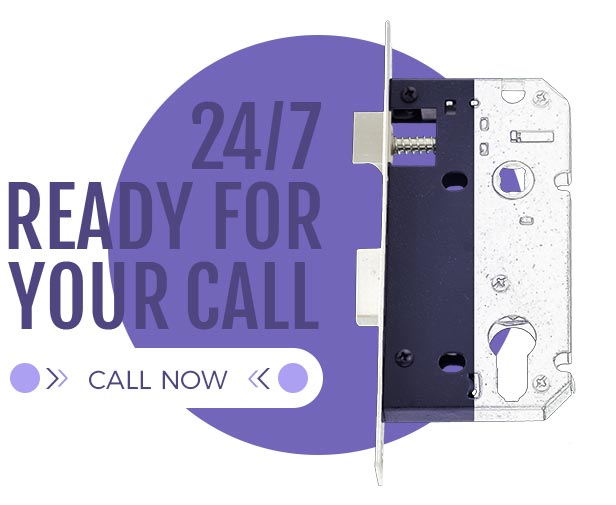 Hire Trained Experts in North Toronto
If you choose us at Top Town Auto Locksmith, you will always get the most professional service. What do we mean by it? Our locksmiths have gone through proper training and education. Moreover, they are all fully bonded, as well as licensed and insured. We care about not only the safety and security of our clients but also the safety of our own team. Getting certified locksmith specialist is the best decision ever made.
Our services are available to you non-stop, whenever you need us. If you have any questions, do not hesitate to contact us for further clarifications and inquiries. Our friendly operators at Customer Service are always there for you.
Get the best locksmith service that is available 24/7, provided by trained experts, and very affordable - call us! 647-361-6796 We are the ones you need in our town.